Non Destructive Inspection

Eddy Current & Ultrasonic equipments


REMOTE FIELD INSPECTION METHOD
Widely used in Steel, Automotive and Aerospace industries, the eddy current method is one of many electromagnetic testing methods used in Non Destructive Testing (NDT). It making use of electromagnetic induction to detect and characterize surface and sub-surface flaws in conductive materials.
Based on eddy current method, Remote field testing inspection (RFT) is primally used to inspect ferromagnetic tubing since conventional eddy current techniques have difficulty inspecting the full thickness of the tube wall due to the strong skin effect in ferromagnetic materials. It is an accurate method for finding defects in ferrous tubes such as heat exchanger. The remote field inspection method has the advantage of allowing nearly equal sensitivities of detection at both the inner and outer surfaces of a ferromagnetic tube. The method is highly sensitive to variations in wall thickness and tends to be less sensitive to fill-factor changes between the coil and tube.
Some applications (not limited) :
Examination of boilers,

Tube inspection such as heat exchangers, cast iron pipes, and pipelines.

Carbon steel tubes
CMS remote field inspection systems are composed of remote field instruments, rotating systems and special internal probes developed for Remote Field applications.
Our goal is to develop and create performing solutions to improve safety, efficiency and profitability of our customers. We are also always willing to improve the performances of our equipments and machines.
Our engineers in R&D, Mechanical and Electronics, invests and develops new technologies to meet customers quality requirements.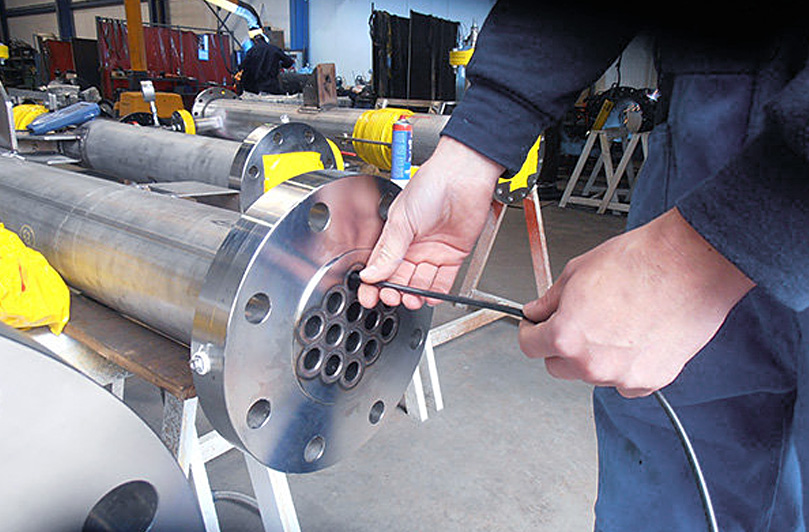 CMS provides Non destructive testing solutions for all defects detection

      PRODUCTS :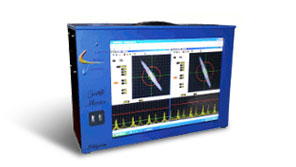 Zet@master : quality an process control for defects detection
Zet@Master is the powerful stand alone eddy current instrument. Multi channel and multi frequency, it allows the connection of several EC systems with only one unit to work in all configurations, on line or off line.- Deduced for flaws detection on tubes (welded or not), wires, bars, strip and automotive parts, made of austenitic, ferrous and non ferrous steel metal. – Can be use also for heat treatment verification, exchanger tubes inspection, and many other requirements. – Versatible instrument, ZetaMaster is available in different versions : blind, rackable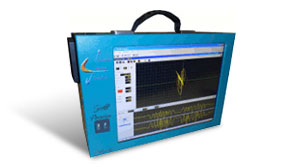 Zet@premium : deduced for flaws detection and material sorting
Zetapremium is a complete and compact eddy current instrument , deduced for flaws detection on tubes, wires, bars, automotive parts made of austenitic, ferrous and non ferrous steel metal. Thanks to its options (second channel, production software, density factor…), and built in different versions, Zet@Premium is an easy-to-use instrument with all necessary functions which cover the most usual applications and can works in all conditions, on or off line.

   ZHEIS software
The ZHEIS software is developed for remote field applications. It is working with acquisition and recordviewer softwares for data measurements and signals analysis.
It allows the management of eddy current inspection campaigns, create tubesheet map and inspection reports.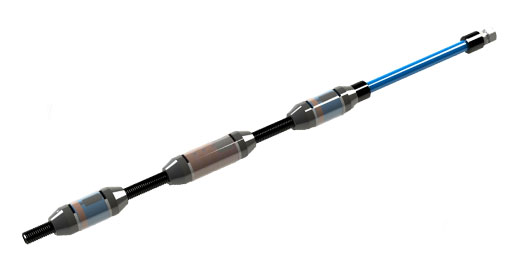 Remote field internal probes, designed for inspection of carbon steel pipe and tubing are typically of the bobbin (ID) variety. These probes use either a single or dual excitation coil to develop an electromagnetic field through the product. Flexible of not, CMS remote field internal probes meet all requirements in exchanger tubes inspection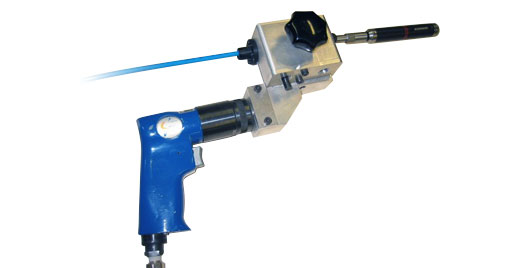 Combined with Zet@ instrument, the pusher puller CMSTP10X is designed for remote field inspection, especially for heat exchanger tubes inspection , chillers.
ENGINEERING AND TURNKEY SYSTEMS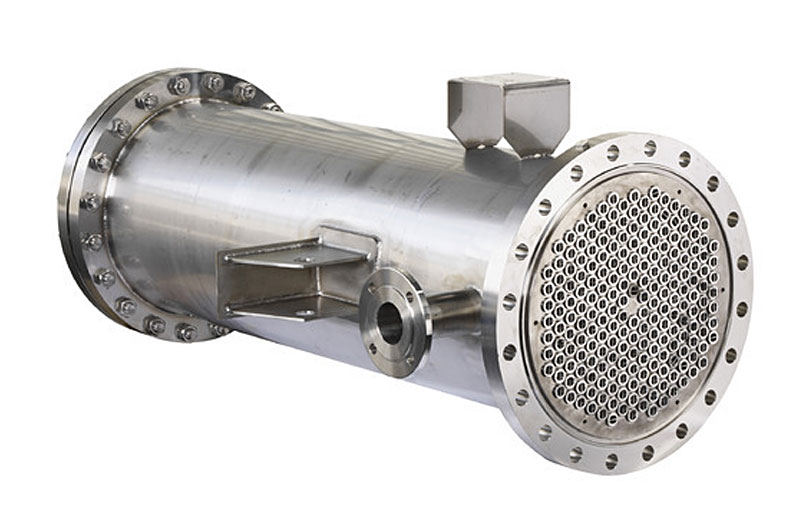 Design, planning, construction, installation and commissioning
The inspection method by remote field is widely used in petrochemical, heating, air conditioning, and nuclear industries. It is used for detection of internal and external defects by internal inspection of ferritic tubes in carbon steel.

Through its products and its remote assistance, Contrôle Mesure Systèmes provides, all over the world, quality and productivity NDT solutions for industrial applications in non destructive testing