Non Destructive Inspection

Eddy Current & Ultrasonic equipment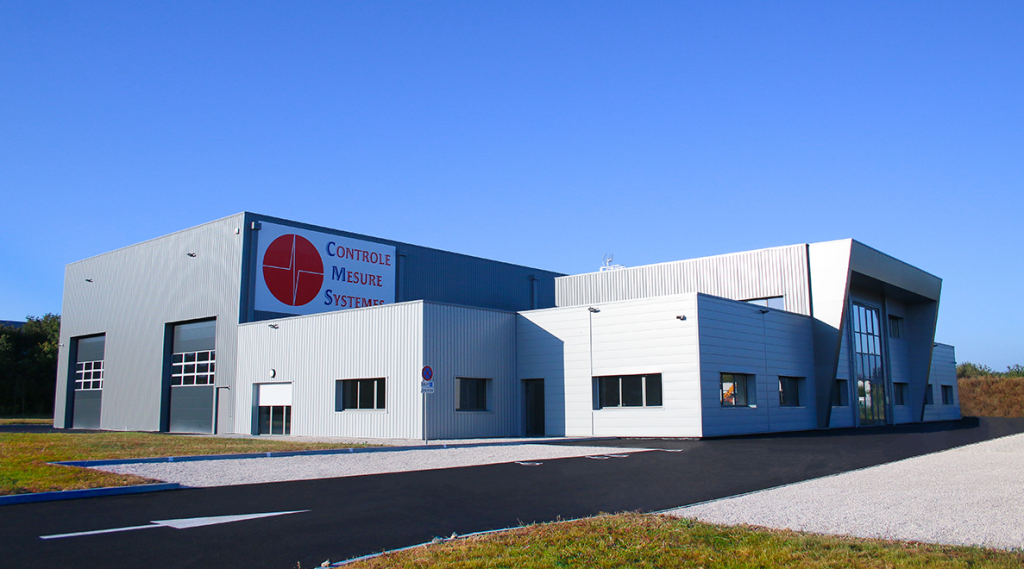 CONTROLE MESURE SYSTEMES SAS (CMS) is a leading manufacturer of Non-destructive Testing equipment, specialized in Eddy Current and Ultrasonic inspections.
We handle the design, conception, and development of every component of our systems (mechanical, electrical, software). Our goal is to provide high quality turnkey solutions to improve the safety, efficiency and profitability of our customers. 
Our skilled and multidisciplinary engineering team is constantly researching, investing and developing new technologies to meet or exceed our customer's needs. Additionally, we can create and test any kind of probes and coils in our in-house laboratory.
Founded in 1988, CMS is a private and independent company based in Burgundy, France.
In December 2020, its American division CMS Inc opened in New York, NY.
We are proud to work with some of the most prestigious manufacturers in Aerospace, Nuclear, Metal, Automotive & Rail, and many more industries. Our know-how, expertise, and constant equipment improvement are essential to successfully handle the increasingly challenging demands of our customers.
Our extensive network of agents allows us to quickly assist you in any situation. We are present in Europe (Italy, Spain, Czech Republic, Russia, Turkey, …), Asia (China, Korea, India, Thailand, …), South America (Brazil, Mexico, …) and the United States of America.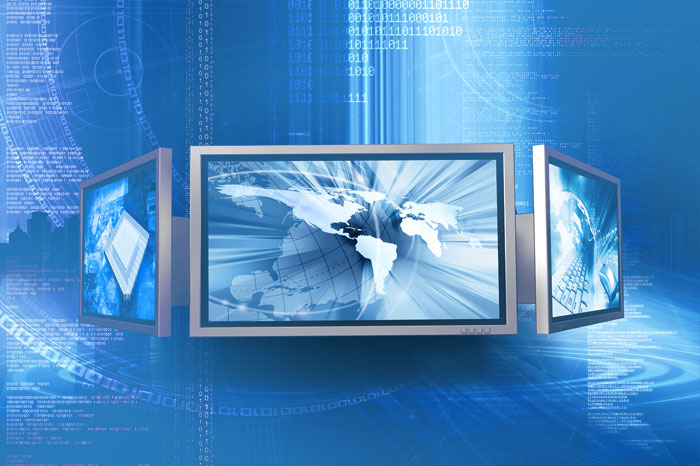 CMS at a glance :
More than 1000 Eddy Current NDT equipment provided all over the world
More than 30 immersion tanks in France for aerospace industry bearing the approval of GE, Rolls Royce, and Pratt & Whitney
More than 50 ultrasonic instruments in France for aerospace and automotive industries
Complete solutions including mechanical systems, UT and ET for Metal industry (tubes, pipes, bars…)
Commercial and technical representations in more than 15 countries
More than 10 R&D projects, on a national and European scale
The most prestigious customers are trusting CMS to help them improve their quality worldwide.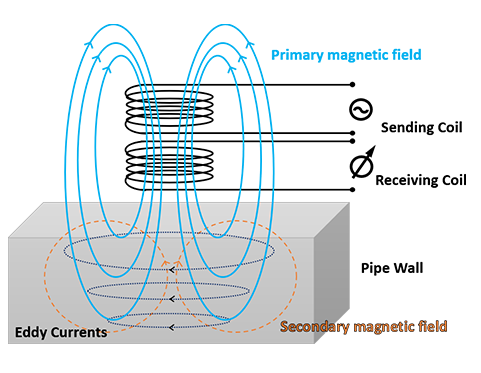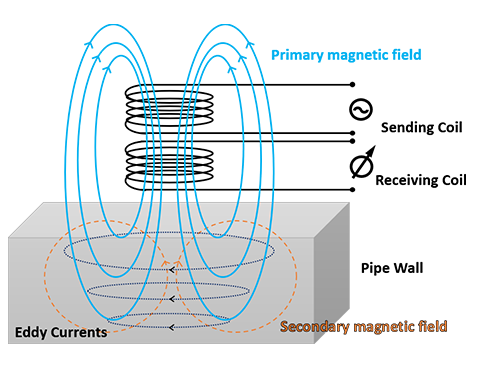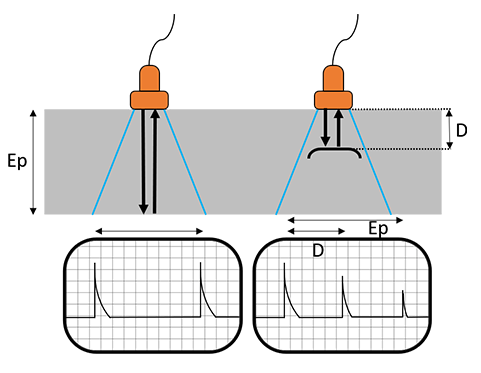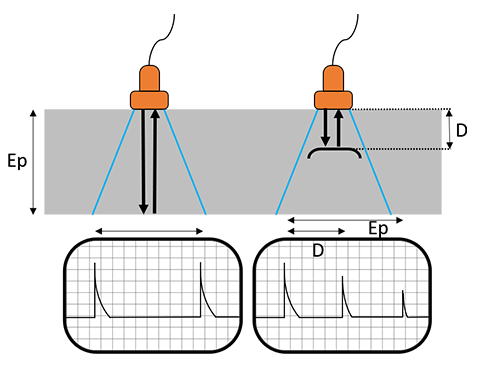 Illustration of Eddy Current inspection 
In Eddy Current inspection, electrical currents are induced in a conductive material by a changing magnetic field. The flow of these Eddy Currents can be measured. Material defects cause interruptions or modifications of the Eddy Current flow, warning the operator. Eddy Currents are also affected by the electrical conductivity and magnetic permeability of a material. Therefore, this inspection method can also be used for Material Sorting applications.
Illustration of Ultrasonic inspection
In Ultrasonic inspection, high-frequency sound waves are transmitted into a material to detect imperfections or to locate changes in material properties. The most commonly used Ultrasonic testing method is pulse echo. A transducer emits sound waves into a product, and receives the reflections (echoes) from any internal imperfections, changes in geometry or texture.

With a 30-year expertise in Eddy Current and Ultrasonic inspections, CONTROLE MESURE SYSTEMES provides high quality Non-destructive Testing solutions for industrial applications all over the world.