Non Destructive Inspection

Eddy Current & Ultrasonic equipment



Controle Mesure Systemes (CMS) is a leader in Non Destructive Testing (NDT) with a complete range of products for Eddy Current and Ultrasonic inspections since more than 30 years.
CMS provides Non Destructive Testing solutions and complete turnkey systems including the associated mechanics and its carrying out complete design, planning, manufacture, installation and commissioning of such systems.
Through its products and its remote assistance, Controle Mesure Systemes provides, all over the world, high quality and productivity NDT solutions for industrial applications in Non Destructive Testing.
CMS is involved in Aerospace, Automotive, Rail, Steel and Nuclear Industry since 1988.
With its Eddy Current and Ultrasonic testing systems, the company offers 100% inspection to most of the manufacturers of these industries.
SOME OF OUR MAIN PARTNERS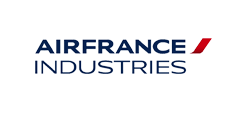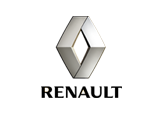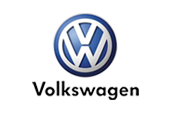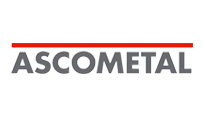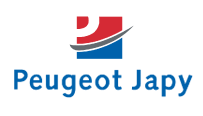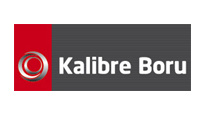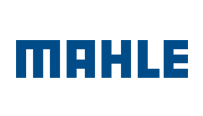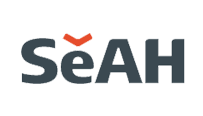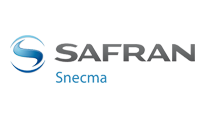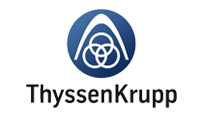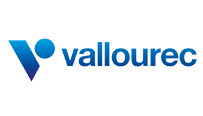 0

Through its products and its remote assistance, Controle Mesure Systemes provides, all over the world, quality and productivity NDT solutions for industrial applications in Non Destructive Testing