Non Destructive Inspection

Eddy Current & Ultrasonic equipment


REMOTE FIELD INSPECTION METHOD
Remote Field Testing (RFT) is primarily used for internal inspection of ferromagnetic tubes, such as carbon steel steam exchanger for instance. It is an electromagnetic NDT method based on Eddy Current technology.
It uses transmitter coils that generate a magnetic field traveling through and out of the tube wall, before traveling back in to reach the receiver coil. This method allows nearly equal sensitivities of detection at both the inner and outer surfaces of the tube.
Remote Field Testing allows a highly accurate defect detection in differential mode, whereas the absolute mode can be used to detect tube thinning (corrosion, erosion).
Some examples of applications :
Steam exchanger tubes inspection

Cast iron pipes inspection
Our remote field testing systems come with our Eddy Current instrument, tailor-made internal probes and a pusher-puller device depending on the application.
Our skilled and multidisciplinary engineering team is constantly researching and developing new technologies to improve productivity, efficiency, traceability and safety of our customers.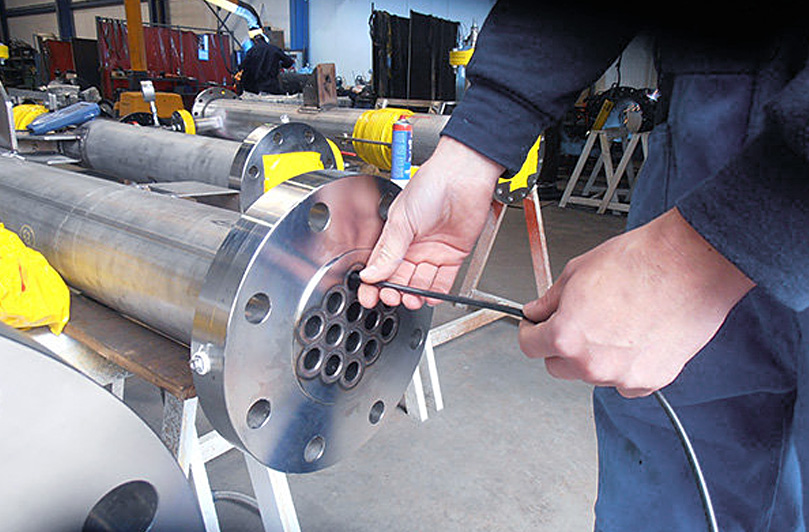 CMS provides Non-destructive Testing solutions for any kind of defect

      PRODUCTS :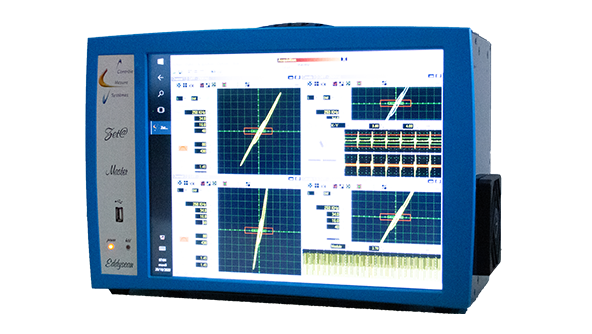 Zet@Master : highest performance for limitless inspection
Zet@Master is our most powerful Eddy Current instrument, with multi-channel (up to 32) and multi-frequency capability. This stand-alone unit can handle the signal treatment of several Eddy Current systems simultaneously, and works in all configurations, in-line or off-line. It is used for flaws detection on tubes (welded or seamless), wires, bars, strips, automotive parts, whether the material is ferrous or not. It can also be used for heat treatment verification, exchanger tubes inspection, and many other applications. The Zet@Master is available in a rack-mount version as well, and comes with our Production software.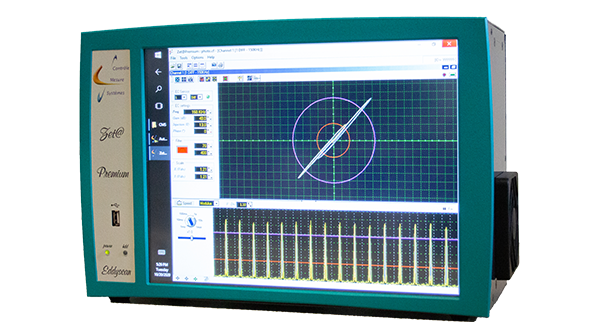 Zet@Premium : for flaws detection and Material Sorting
Zet@Premium is an advanced and compact Eddy Current instrument, perfectly fitted for flaw detection on tubes, wires, bars, automotive parts made of ferrous and non ferrous metals. The various options (addition of a second channel, a production software, density factor…) and built-in versions available are making it highly customizable. It can be used both in-line or off-line. Zet@Premium is a user friendly instrument with all the necessary functions to cover most applications.

   ZHEIS software
ZHEIS (Zet@ Heat Exchanger Inspection Software) is dedicated to the inspection of steam exchanger tubes. It is associated with our acquisition and recordviewer software to handle the data treatment and the signal analysis.
ZHEIS interface allows for a user-friendly preparation and management of the inspection. At the end of the series of tests, it generates an inspection report as well as a colorful mapping highlighting the results.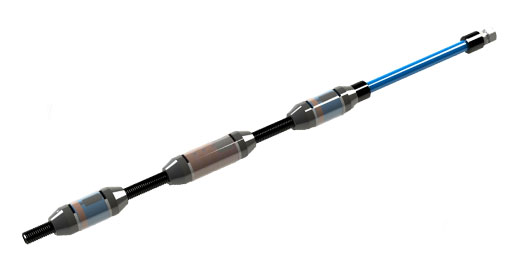 Designed for the inspection of carbon steel tubes, the remote field testing probes are made with specific windings. These probes use either a single or dual excitation coil to produce an electromagnetic field passing through the product. They can be flexible or rigid to meet the requirements of the inspection.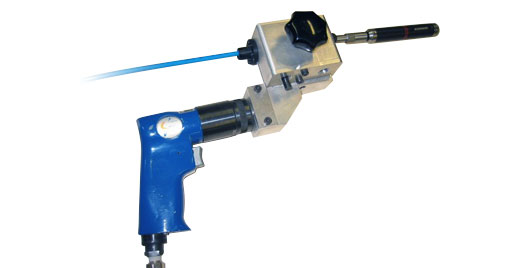 Combined with a Zet@ instrument, the pusher-puller CMSTP10X is designed for Remote Field Testing and specifically for the inspection of steam exchanger tubes or chillers.
ENGINEERING AND TURNKEY SYSTEMS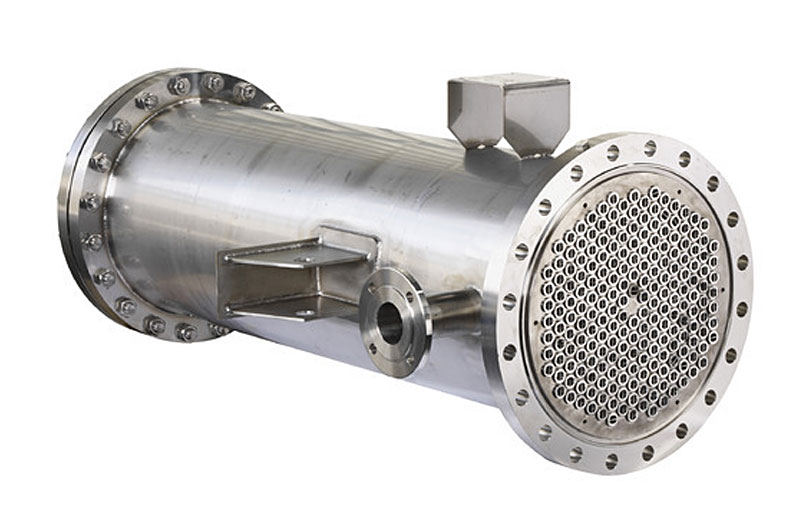 We handle the design, planning, manufacturing and on-site installation
Remote Field Testing is widely used in petrochemical, HVAC, and nuclear industries. It is used for the inspection of carbon steel ferritic tubes to detect internal and external defects.

With a 30-year expertise in Eddy Current and Ultrasonic inspections, CONTROLE MESURE SYSTEMES provides high quality Non Destructive Testing solutions for industrial applications all over the world.